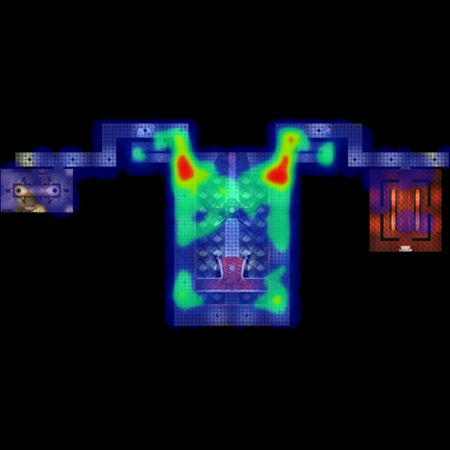 The Mansion is arguably the most-played map in any version of GunZ: The Duel. It consists of two rooms, hallways, a basement, and a large central area with a staircase and three floors.
When playing Mansion, it is important to note that if the game mode is TDM, the players are most likely expected to play under the rules of Attack and Defend.
Mansion and Garden form the basis of the Mansion Quest.
Areas of Interest
Edit
Team Spawns
Edit
World Pickups
Edit
Ad blocker interference detected!
Wikia is a free-to-use site that makes money from advertising. We have a modified experience for viewers using ad blockers

Wikia is not accessible if you've made further modifications. Remove the custom ad blocker rule(s) and the page will load as expected.